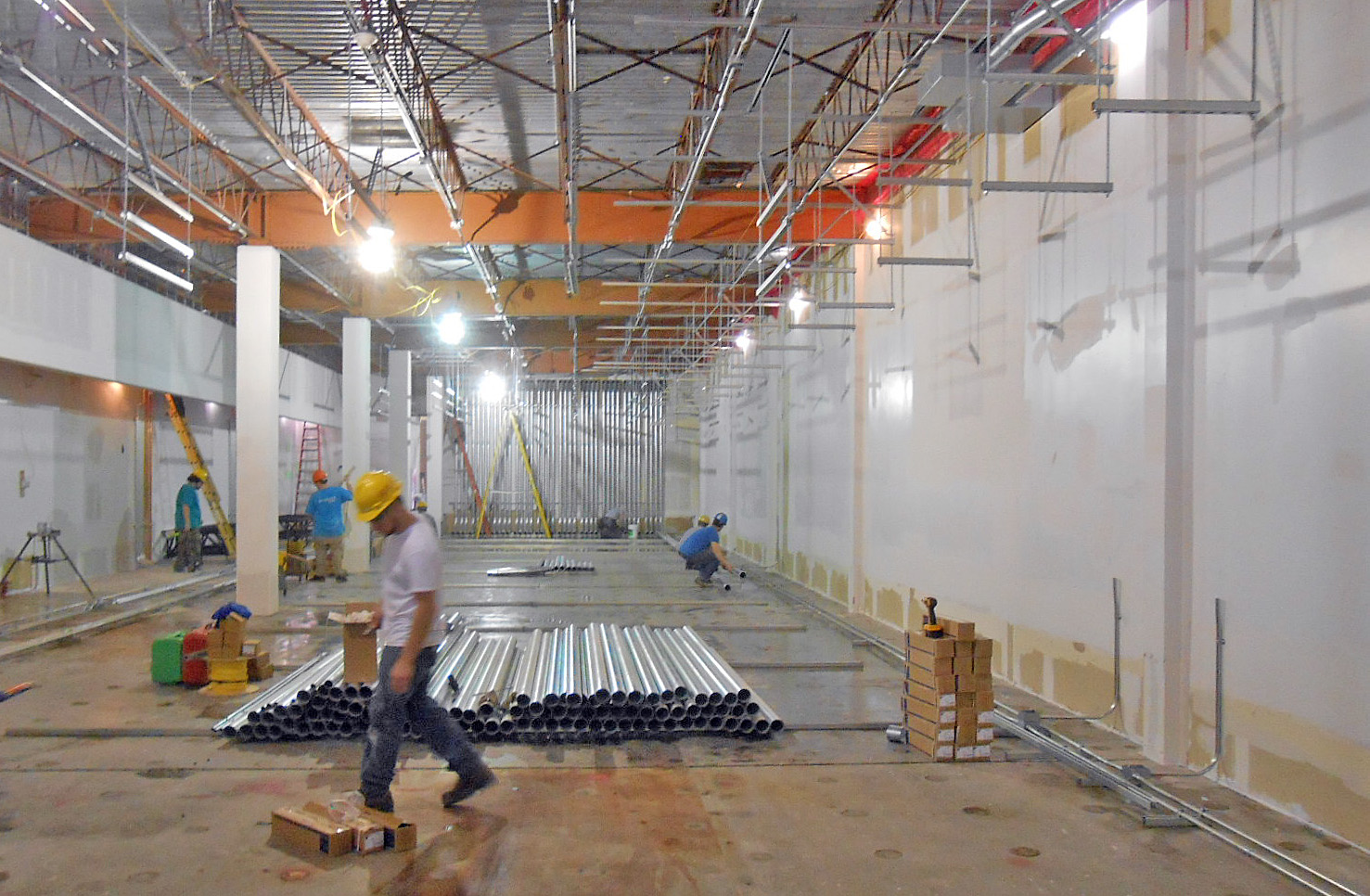 These Are The Releases To Look For On Xbox One
Xbox one releases this year have been coming over and other and it does not seem they will stop soon. Games like Sniper Elite 4, Lego Worlds, Mass Effects Andromeda, Hallo Wars, Resident Evil 7 and Biohazard are among the many releases that have pipe-lined this year. For this year 2017 there are many other releases to come and all players should be happy for this reason. Below is a list for more releases that are yet to come in 2017.
Tekken: The Seventh Game
The soonest game in the pipeline is Tekken and the lovers of this game should be ready for it.The fighter game is due for release on the second of June. Most gamers who can relate to this game are away familiar with some of the brilliant characters like Ling Xiaoyu, Prototype Jack King, and Panda. The game was extensively played during the nineties and thus playing the2017 release, some childhood memories will be brought back. The old game did not have many graphics and thus there will be a major difference between the 2017 release and the old version.Since it will be sold out quickly, do not be left out when it arrives on the shelves. Preordering one is a good idea so that you are not left out when the release comes out. All players are covered since the game will be available for Xbox one PS4 and PC. Do not miss out on the nostalgic game to be sure that you do not waste your Xbox space by not owning one.
The Marvel Vs. Capcom: Infinite
Late this year Marvel vs. Capcom: Infinite will be released. The game will be available for Xbox One, PS4, and PC and will be released on September 19th. It is one of the games with the largest gaps in releases. With the last version in 1996 there is no predictability on how it will be received by the players. Since it was released long time ago Developers are tasked with developing the game for a new audience.It has made developers to simplify the input functionalities and many other features. It has been given a cinematic experience. It will make the game more fun and difficult for players. With not much known, fingers are crossed for the release
The Third Crackdown
Although it does not have an exact release date, it will be released in 2017. Not all players will have the pleasure of playing the game since it will not be available for PS4 and PC owner. Not being available for other platforms except Xbox One, It is possible to view its features through online trailers. No much changes on the game except for a few. Features like weapon upgrade and new transport modes have been changed. The game owner is a UK based Studio Reagent Games and was unavailable for Xbox 360.…