Comments Off

on What U.K. Merchants Can Expect from Brexit Impact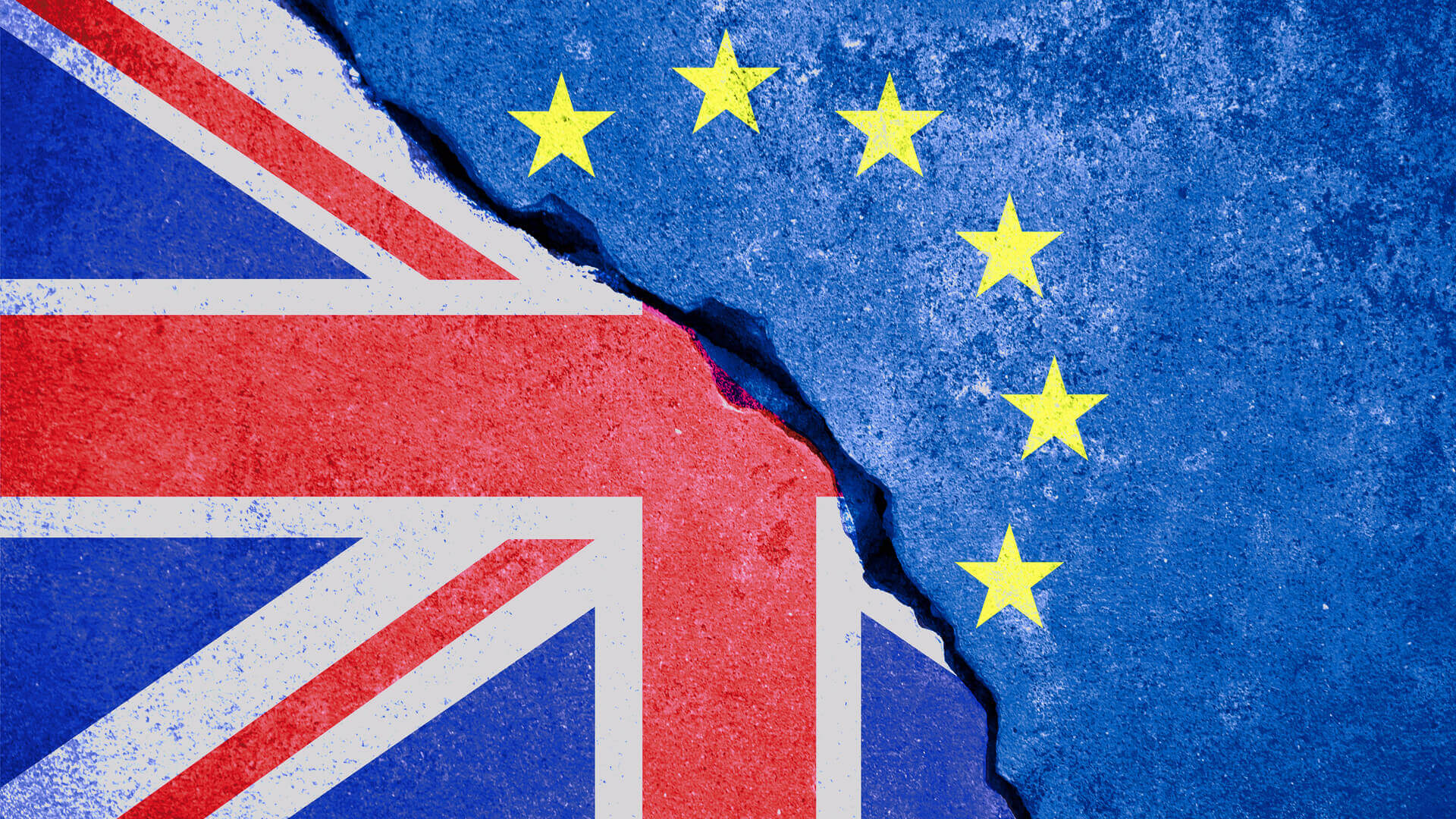 Concerned about the impact of Brexit on your business? You are not the only one. When it comes to the average ecommerce retailer, Brexit is not that complicated. For large companies and suppliers, however, the impact will likely be more significant.
Big companies and suppliers that import goods should be prepared to see increases in tariffs, which could cause delays in receiving goods. Most of these problems are expected to take place between the U.K. and mainland Europe. This issue is not expected to affect small to midsize merchants.
For merchants located outside the E.U., shipping to E.U. countries will remain unchanged. Likewise, shipping to customers in the U.K. is expected to stay the same. It is possible, however, that delivery to the U.K. could take longer than it used to, and that U.K. customers may have to pay a new import duty. Another possibility is that Brexit will cause the value-added tax exclusion on low-cost items to no longer apply.
Here are a few key things all U.K. merchants need to be aware of:
Product territories. A potential outcome of Brexit could be that manufacturers and distributors are no longer constrained by the U.K. and E.U. belonging to just one, single market. This could lead manufacturers and distributors to create territory licenses and limitation on who is allowed to sell in the U.K. and the E.U. Currently, this is illegal due to the Treaty of Lisbon.
Value-added tax. As of now, if an E.U.-based company sells to an E.U.-based consumer, the business is required to collect value-added tax (VAT). However, if the U.K. leaves the E.U. with no deal, E.U. and U.K. businesses will no longer have to collect VAT for sales to customers in each location. While the customer may still be charged VAT on the point of import, it would not be levied by the importer or the retailer.
Sales Impact. Brexit could have a huge negative impact on sales if bad feelings over the situation develop. Consumer demand for products sold between the U.K. and the E.U. could dip significantly and scare stories could cause consumers to buy locally rather than internationally. On the other hand, this could present an opportunity for merchants to grab national sales from patriotic consumers.
Regardless of the outcome of Brexit, one of the simplest ways you can prepare your business is to revisit and improve your customers payment options. Do you currently offer the most up-to-date payment processing services? If there is room for improvement, be sure to do a merchant account comparison and choose a service that offers the most convenient, attractive options for your customers.
Author Bio: Payment industry expert Taylor Cole is a passionate merchant account expert who understands the complicated world of merchant account comparison and accepting credit and debit cards at your business. His understanding of the industry has helped thousands of business owners save money and time.