Mobile Phones – Top 5 Gift Ideas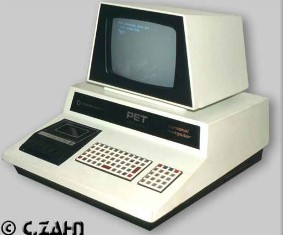 Here is the countdown of the top five mobile phones
5. Nokia 2330
If someone in your family doesn't use their mobile phone a great deal, but they like the security that one offers, the Nokia 2330 may be the phone for them. Not only does it do the basics (calls and texts) well, but it's also available for under A�5 on an 18 month plan. This phone is perfect for those who are looking for the convenience of a pay monthly plan without any large commitments.
4. LG Cookie
If you think a pre-pay phone would be more suitable for someone in your life, there are now a wide range of phones available. The LG Cookie for example, comes with a sylus-enabled touch screen and edge connectivity.
3. HTC Hero
One of the first phones to use the Google Android operating system, this phone gives you access to a whole world of mobile applications. Dubbed by the manufacturer as "the phone that gets you", the HTC Hero is great for those looking for more advanced feature from their mobile phone.
2. Motorola DEXT
This phone is the first to have full MOTOBLUR functionality. MOTOBLUR, which is only available from Motorola, integrates all your social networks, emails and chats into one place. This phone has been designed for those who love to stay connected.
1. iPhone
Few people would object to receiving one of these. The iPhone (available in 3G and 3GS models) is instantly recognised by its touch screen interface and minimal facia. They are the only phones that have full integration with the Apple App store, so with over 90,000 apps to choose from, you can be sure that this year's presents will be extremely well used.
So there you have it, a wide range of pay as you go mobile phones and pay monthly phones available now.